Accessibility
Escape to the Sunshine on the Costa del Sol! Book your flights now with top carriers like Ryanair, Easyjet, British Airways, Jet2, and Vueling. Reach the picturesque town of Algarrobo in just 35 minutes by car, with rental options starting at just 17 € per week. Let us help you plan the perfect getaway. Check Reliable Car Rental.
Costa del Sol
Explore the birthplace of Pablo Picasso, Málaga, and visit the renowned Picasso Museum. Soak up the Mediterranean sun along the 300 km stretch of Andalusia's south coast. Choose from popular tourist hotspots like Torremolinos, Fuengirola, Marbella, and Estepona or opt for the less crowded eastern destinations of Algarrobo, Torrox, and Nerja. Book now and experience the best of the Costa del Sol!"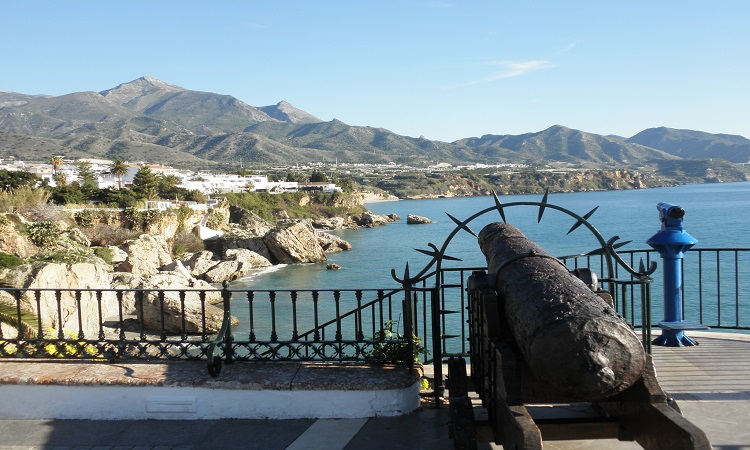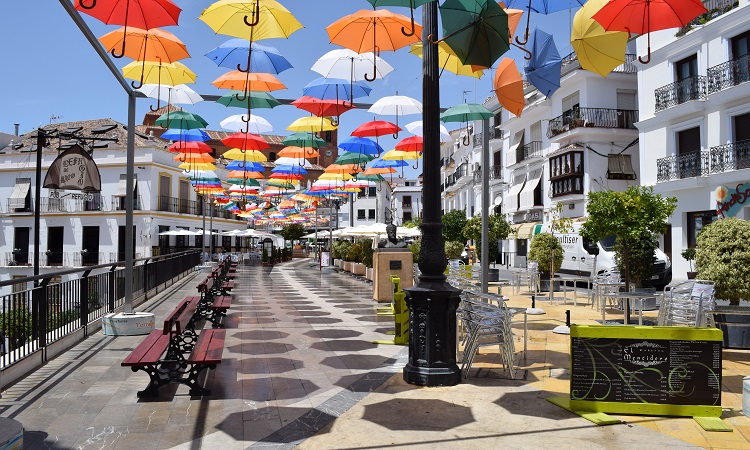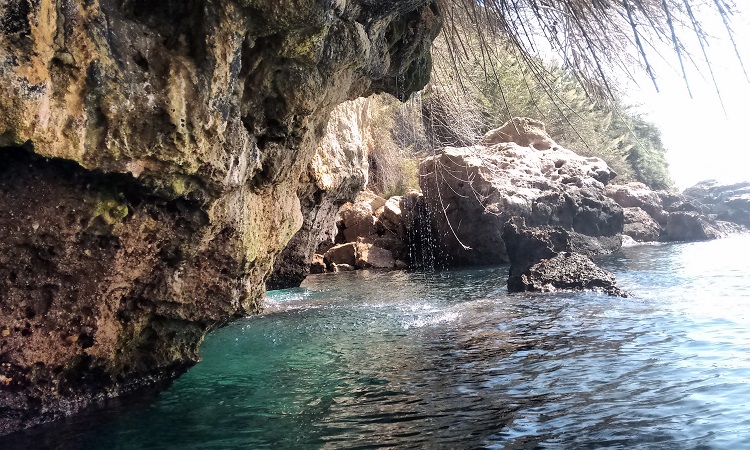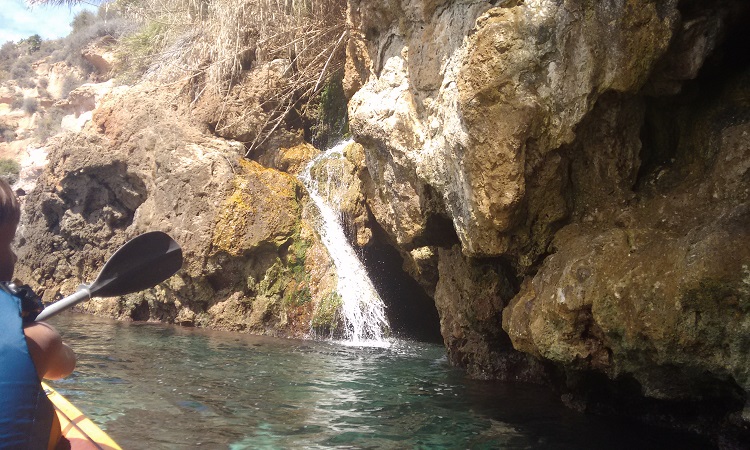 Europe's mildest climate
Experience the Best Climate in Europe! Soak up the sun in the southern-facing region protected by the majestic Sierra Nevada, Europe's second highest mountain. Enjoy a unique microclimate that allows for the growth of tropical fruit, like the mouth-watering chirimoya, not found anywhere else on the continent. Discover the Beauty of Andalusia! Explore the stunning maritime side of the Sierra Tejedo and Sierra de Almijara, an ancient mountain range with breathtaking panoramic views. Escape the crowds and immerse yourself in charming towns and villages, preserved nature reserves, and an abundance of unique flora and fauna. Make the Most of Your Trip! Conveniently located, discover the famous sights of Andalusia, including Granada's Alhambra, Sevilla, Cordoba, Ronda, Gibraltar, and Almeria. Take a 90-minute drive to the popular ski station of the Sierra Nevada. Don't miss Frigiliana, considered the most beautiful white village, just 4 km north of Nerja. Book now and experience Europe's mildest climate in Andalusia!
Algarrobo
EXPERIENCE THE BEST OF COASTAL LIVING IN ALGARROBO: Nestled in the lush hills of the Axarquia region in the Spanish province of Malaga, Algarrobo offers stunning views of the Mediterranean and a charming, historic Moorish village. Enjoy a subtropical Mediterranean climate with hot summers and warm winters, and escape the hustle and bustle of the Costa del Sol, all while being just a quick drive from the excitement of Torre del Mar and the nearby Baviera Golf Course.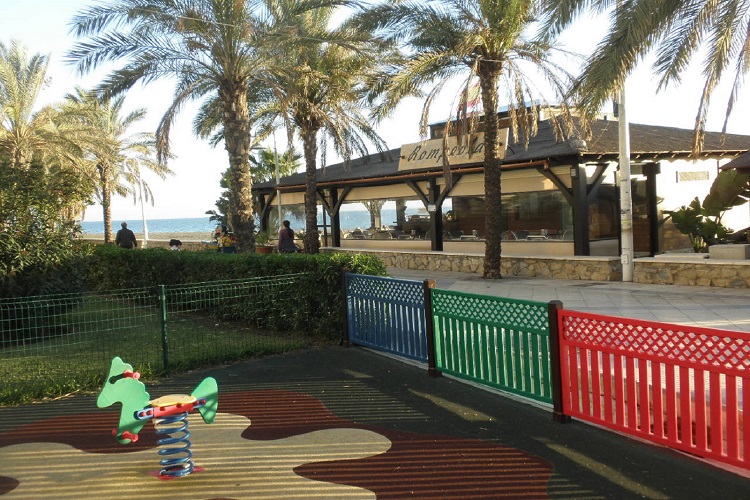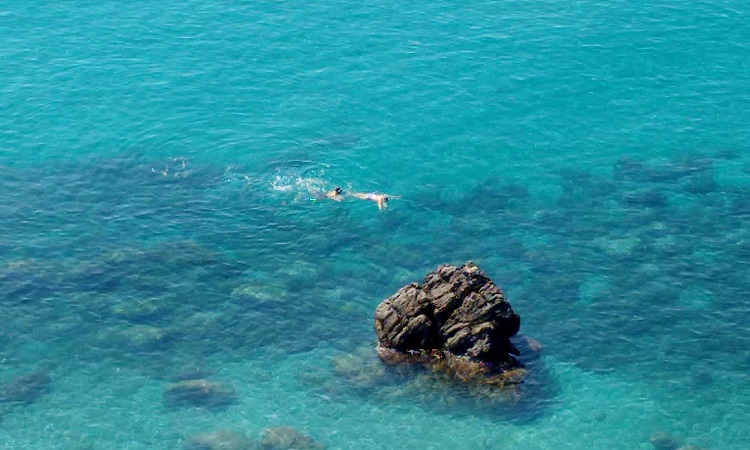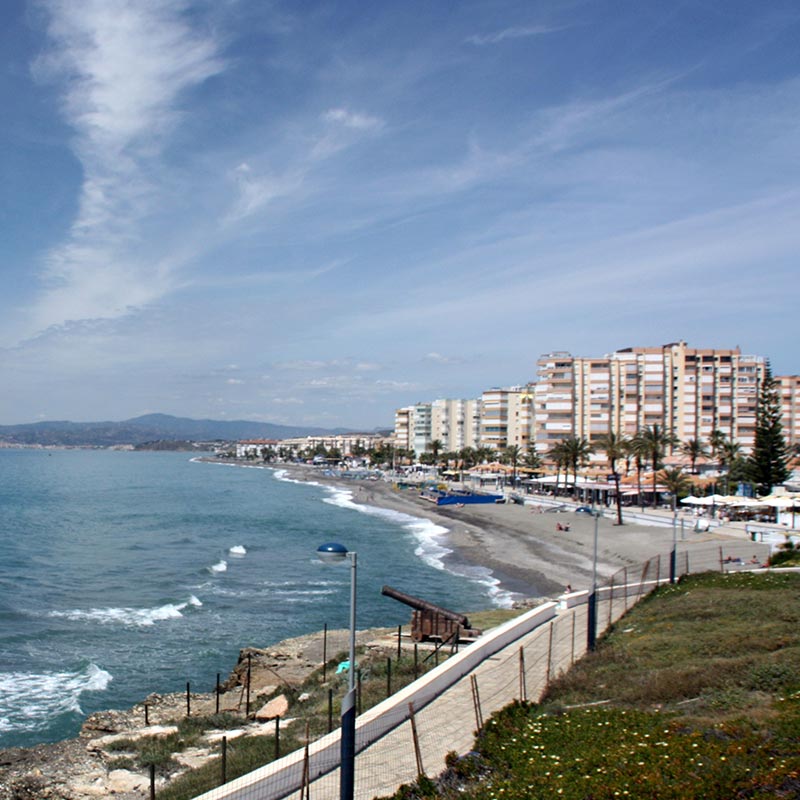 Torrox
DISCOVER THE CHARM OF TORROX: Escape to Torrox Costa, a small, sandy beach resort on the Costa del Sol. Stroll along the bustling boulevard, enjoy the local restaurants and shops, and visit the hillside village of Torrox Pueblo for stunning sea views. With easy access to nearby Nerja, Frigiliana, and Algarrobo, you can experience the authentic Spanish atmosphere of the Andalusia region.
Nerja
EXPLORE THE BEAUTY OF NERJA: Immerse yourself in the history and culture of Nerja, a municipality on the Mediterranean coast with 16 km of beaches and a thriving tourism industry. Discover the Balcón de Europa promenade, and explore the nearby Cueva de Nerja caves, where ancient murals and archaeological finds await. Whether you're seeking sun, surf, or history, Nerja has something for everyone.