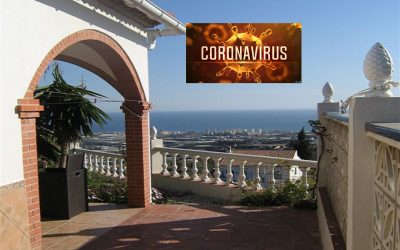 28-03-21: This year we will also offer our guests the option of free cancellation (all payments returned) if due to corona government measures the travel advice to the accommodation (booked period) code is orange or red. 5-09-20: Despite some restrictions, the...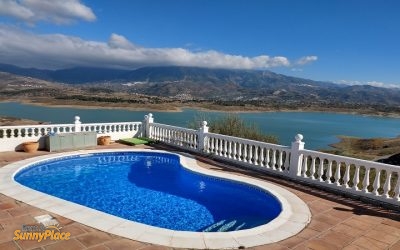 Book before 30-06-21 and receive 10% introduction discount at Casa VIVAndalusia. Use the coupon code 'INTROVIVA' when booking and see immediately how much discount you will receive. Not valid in combination with other discounts. Highest discount applies.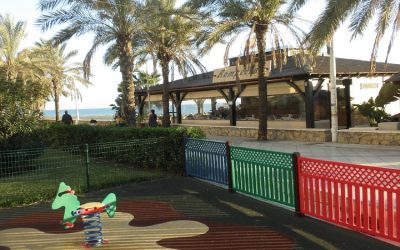 Again Q flag (quality flag) for beach Algarrobo! (note: Algarrobo receives this Q flag annually) http://www.surinenglish.com/ Twenty beaches across Malaga province have this year received the coveted 'Blue Flag' status, a certification by the global Foundation for...