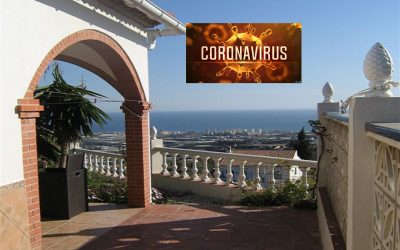 September 5: Despite some restrictions, the Rentasunnyplace villas were almost all completely booked again this summer. Those who could not come because of the virus received their (down) payments 100% back. That's how we do it!The guests who did come, experienced...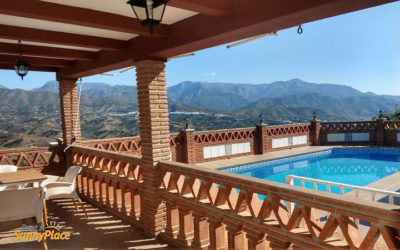 Book in 2020 and receive 10% introduction discount at Casa BellaVista. Use the coupon code 'INTROBELLAVISTA' when booking and see immediately how much discount you will receive. Not valid in combination with other discounts. Highest discount applies.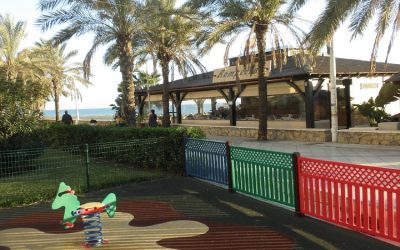 Again Q flag (quality flag) for beach Algarrobo! (note: Algarrobo receives this Q flag annually) http://www.surinenglish.com/ Twenty beaches across Malaga province have this year received the coveted 'Blue Flag' status, a certification by the global Foundation for...